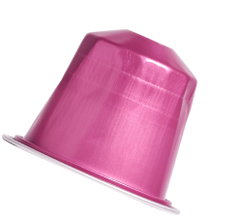 Always 0% plastic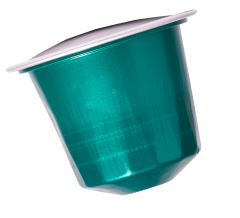 An Eclectic mix of coffees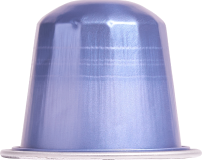 Free Shipping when
you subscribe or spend over £25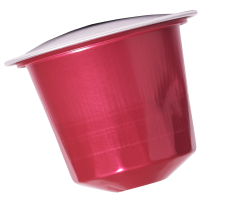 Quality Checked by our Q Grader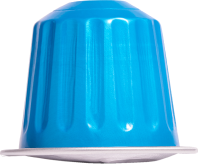 A Fraction of the usual Price
Every Industry has Surplus, Coffee is No Different.
With nearly 100 million cups of coffee being consumed in the UK everyday, and surplus varying from 2-8%, the volume of waste is astounding.


We rescue, repackage and rehome all of our wonky pods
We rescue, repackage, rename, and rehome all of our wonky coffee pods. Every haul of rescued wonky pods goes to our Q Grader quality controller, the crème de la crème of coffee connoisseurs who puts the pods to the test and gives her expert opinion.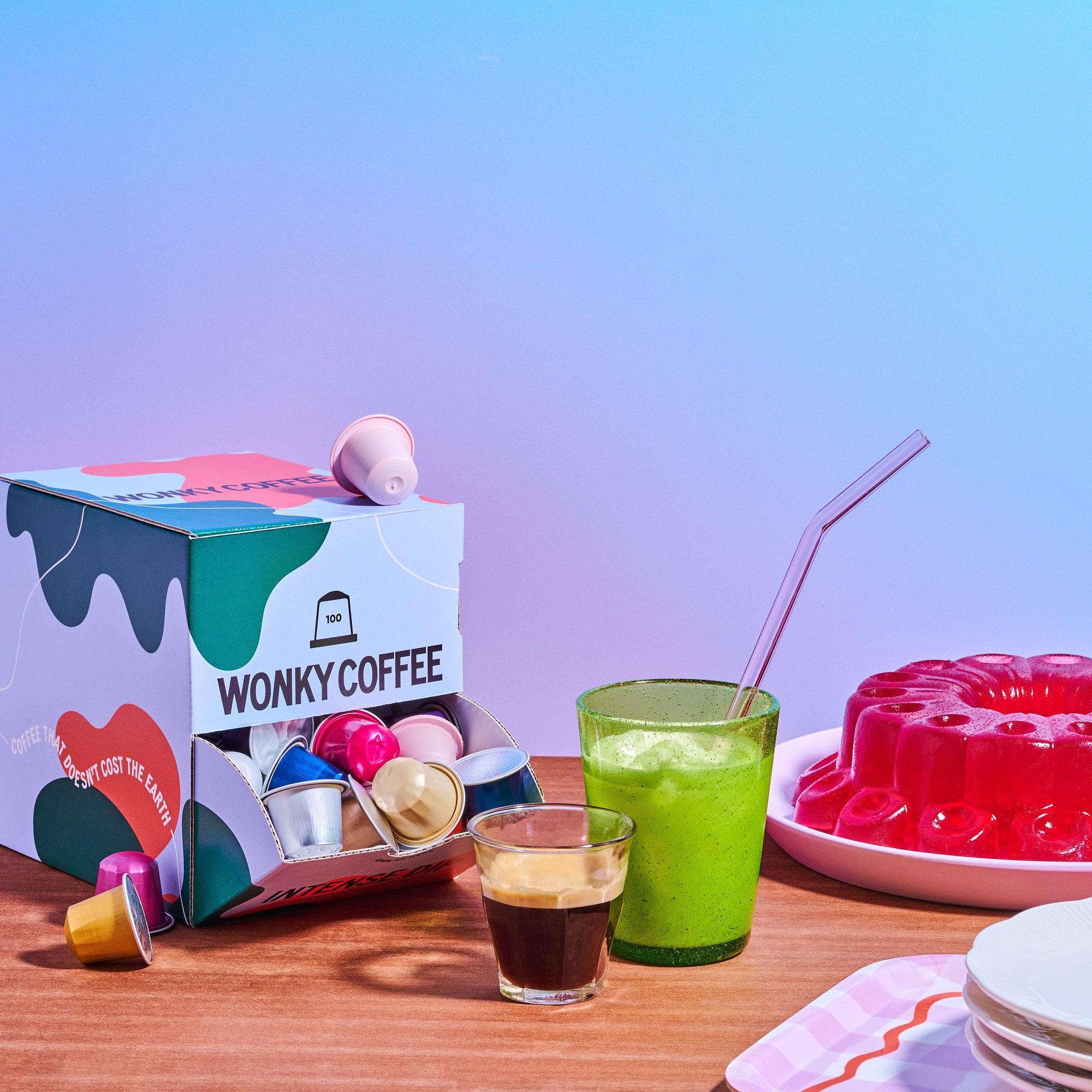 Wonky Coffee Has a Big Ol' Personality
We examine our Q Graders' notes on these little lost wonky pods and give them a new identity. Some are jokers, some are opinionated, some are wise, some think they're life coaches and some, well some are just out of control. They might not be perfect, but one things for sure, these tiny little wonky pods have big ol' personalities.
Why Choose Us? Battling Waste
Working in collaboration with the best coffee roasters to actively reduce their unnecessary waste. Eclectic Mix of Pods
In each box of wonky pods you'll get between 8 and 15 different types of coffee. Big Savings
We rescue coffee from some of the best coffee brands, giving you an average saving of over 50%. Q Grader Checked
We work with the crème de la crème of coffee connoisseurs to ensure every rescue brew is top notch.
Frequently Asked Questions
Once our coffee gets quality checked and graded by our Q Grader, we split them up into strength levels. Only the stronger pods go into the Intense Dip box, whereas all of the pods go into the Lucky Dip.
We have partnered with a Q Grader to quality check all of our rescued coffee. We then give each little wonky pod a name and a description based on their evaluation of the coffee, and then put it into a fun little menu. You can view the menu in the Everything Else tab.
You can expect caramel, hazlenut, chocolate, vanilla and plenty more. You can view the full menu in the Flavoured Dip menu.
Yes we do! All you need to do is select the decaf option above.
The coffee pods that we rescue are designed to work perfectly in the Original Nespresso Machines. They are not compatible with Nespresso Vertuo, Dolce Gusto, Lavazza and Tassimo machines. If you are still unsure whether the infamous wonky coffee will be compatible with your machine, please send us an email to hello@wonkycoffee.com
Delivery is always free when you subscribe. We always use a tracked service, the prices and services are below: Royal Mail 48: £2.99 Royal Mail 24: £3.99 DPD: £6.90
At the moment we only ship in the UK – if you are from another country and want wonky coffee in your area then ping us an email at hello@wonkycoffee.com and let us know!
Our Partners
Our Partners
Our Partners
Our Partners
Our Partners
Our Partners