"FAVOURITE COFFEE POD SERVICE! Been subscribed for nearly a year now. Every box has provided great coffee, really like that each colour pod is a slightly different flavouring/strength. "
"WONKY FOR THE WIN! Over the moon with my third delivery of Wonky coffee flavoured pods. The intense dip is also banging."
"Fantastic selection of coffee pods, well packaged, quick delivery. Good prices but even cheaper if you set up subscription, which is easy to adjust timing of next pods as and when you please. love each and everyone so far."
"I love this whole concept. Fantastic coffee at a great price. Delivery fast and tracked Customer service second to none - what more do you need?"
"Absolutely love this company and have recommended it to all my friends. Such a great idea! Prompt delivery, eco-friendly, practical packaging and delicious coffee. What's not to love?"
"I ABSOLUTELY LOVE THIS COMPANY! Amazing idea executed perfectly. The pods make a great coffee and delivery is always very fast. I can't praise the company enough. The prices are very good... "
"I love the values of this business. They're a lovely bunch who care about their customers. I accidentally ordered too much coffee and they agreed to a return/refund with no questions. I'd definitely recommend them."
Coffee that Doesn't Cost The Earth
We are a tiny company with a big mission to reduce all waste in the coffee industry.
We believe exceptional speciality coffee can be enjoyed without costing the earth, and no surplus should ever end up as waste. We are challenging the stigma around speciality coffee in a bid to provide a truly sustainable brew with exceptional taste. How it Works
1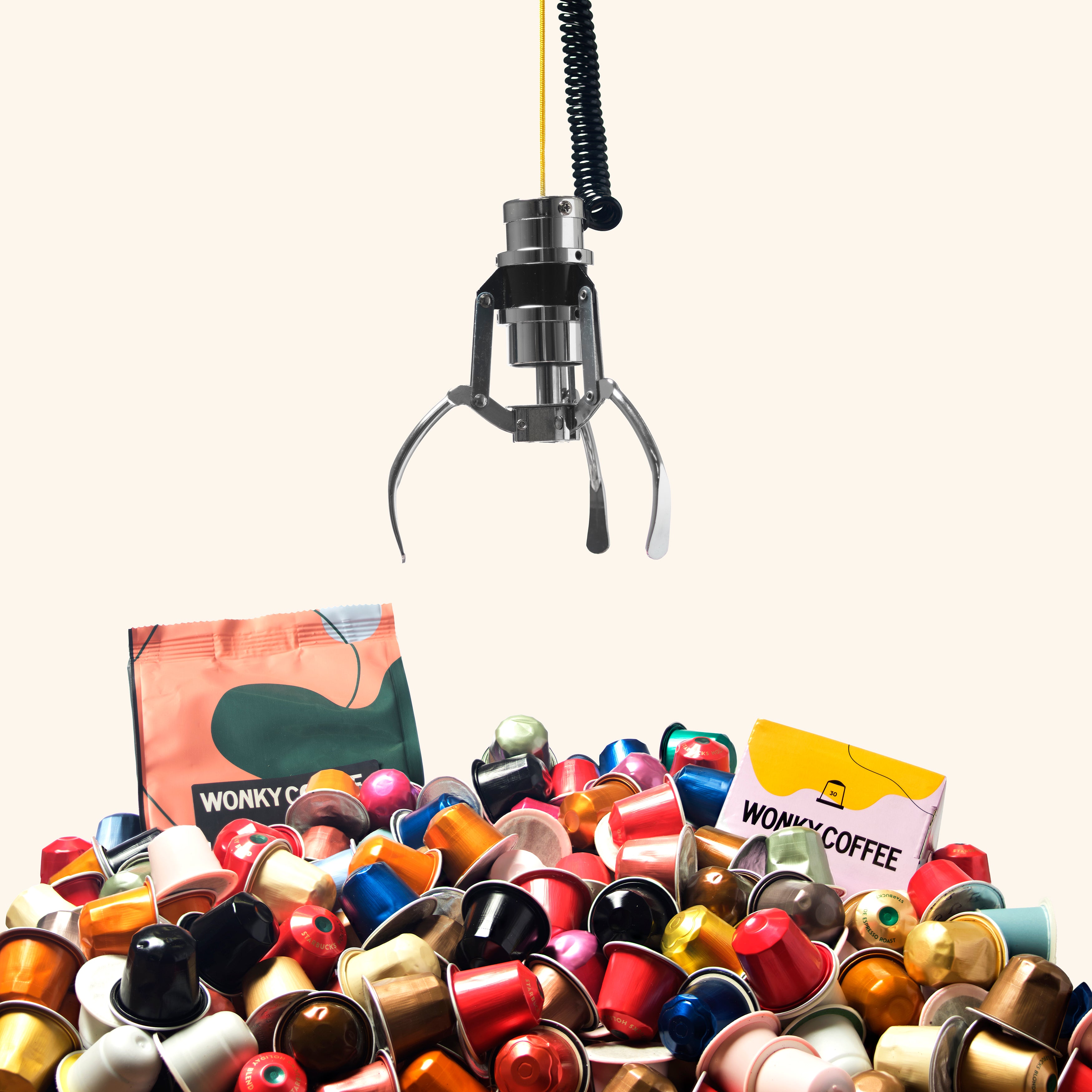 We rescue surplus coffee from select premium roasters
2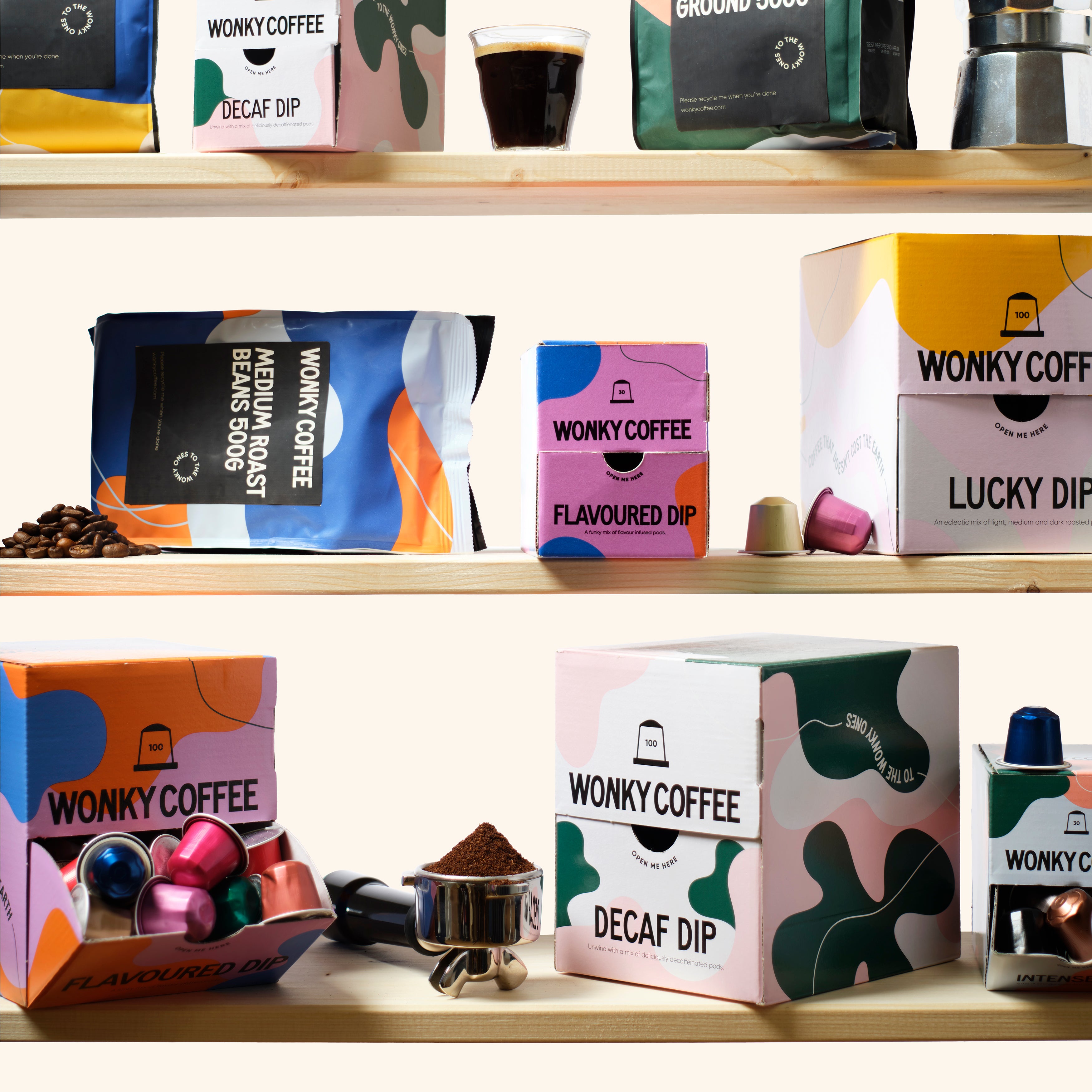 You choose what type of coffee you want to rescue
3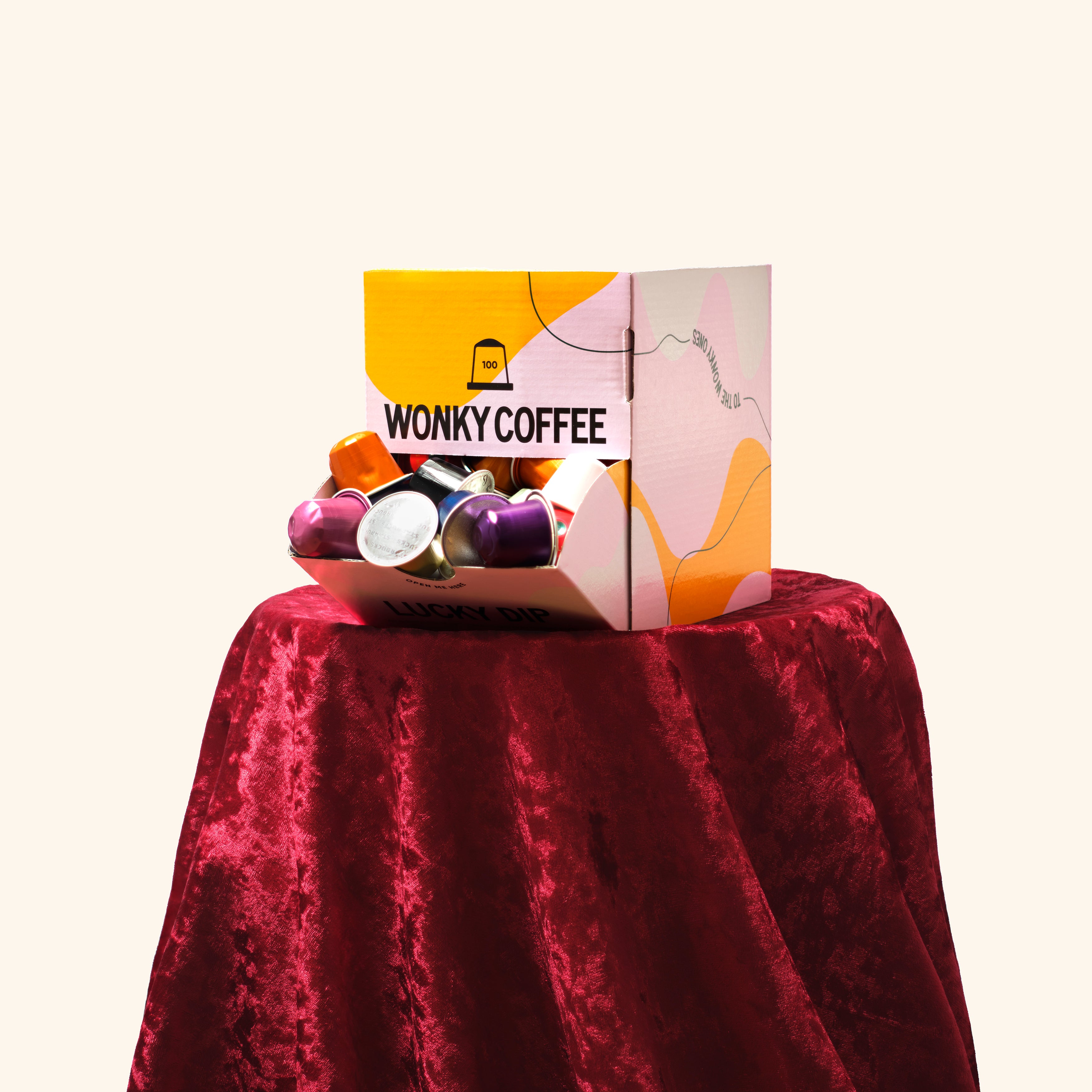 We deliver it in a flash as a one-off or on a subscription at a fraction of the price
not sure? try wonky coffee with a trial box
Save the planet and your money with 20% off + free shipping when you start a personalised wonky coffee plan.
Why go wonky?

Q Grader quality checked
Quality checked, assessed and flavour profiled by our in-house Q Grader.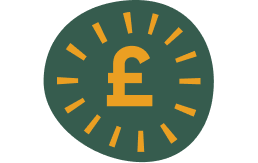 Huge Savings
An average of a 50% saving against the RRP.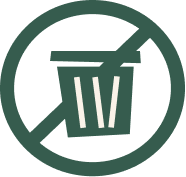 Battling Waste
Supporting the mission to reduce all waste in the coffee industry.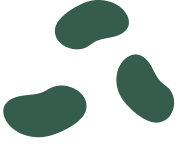 Rescued From The Best
We partner with only the best and most sustainable coffee brands in the UK.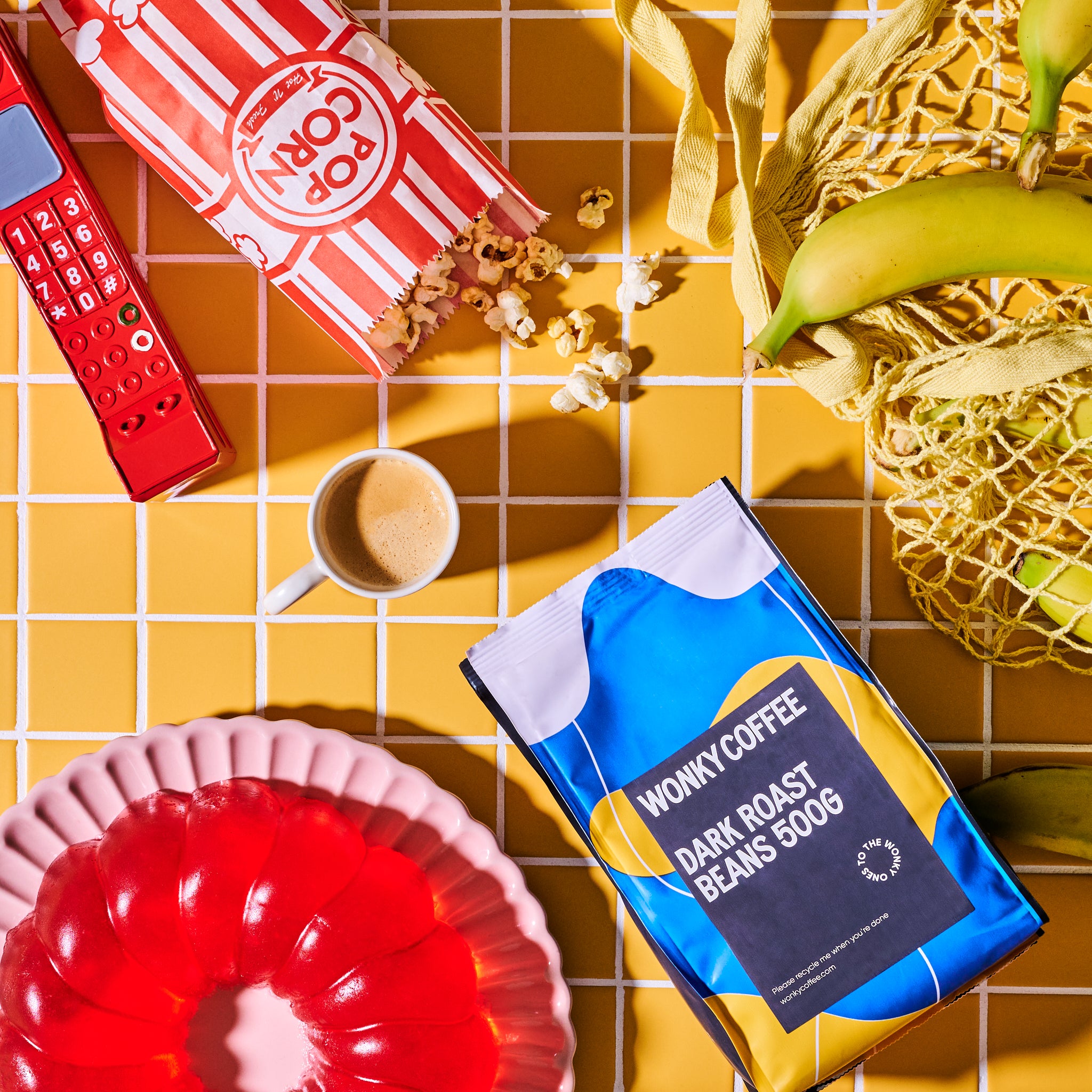 Why is there surplus?
Surplus comes in many forms; from dented coffee pods, to test runs on new products, to supply and demand inaccuracies and many more. We're battling that unnecessary waste with every haul of rescued coffee.
Join us, and thousands of wonky ones in the fight against unnecessary waste.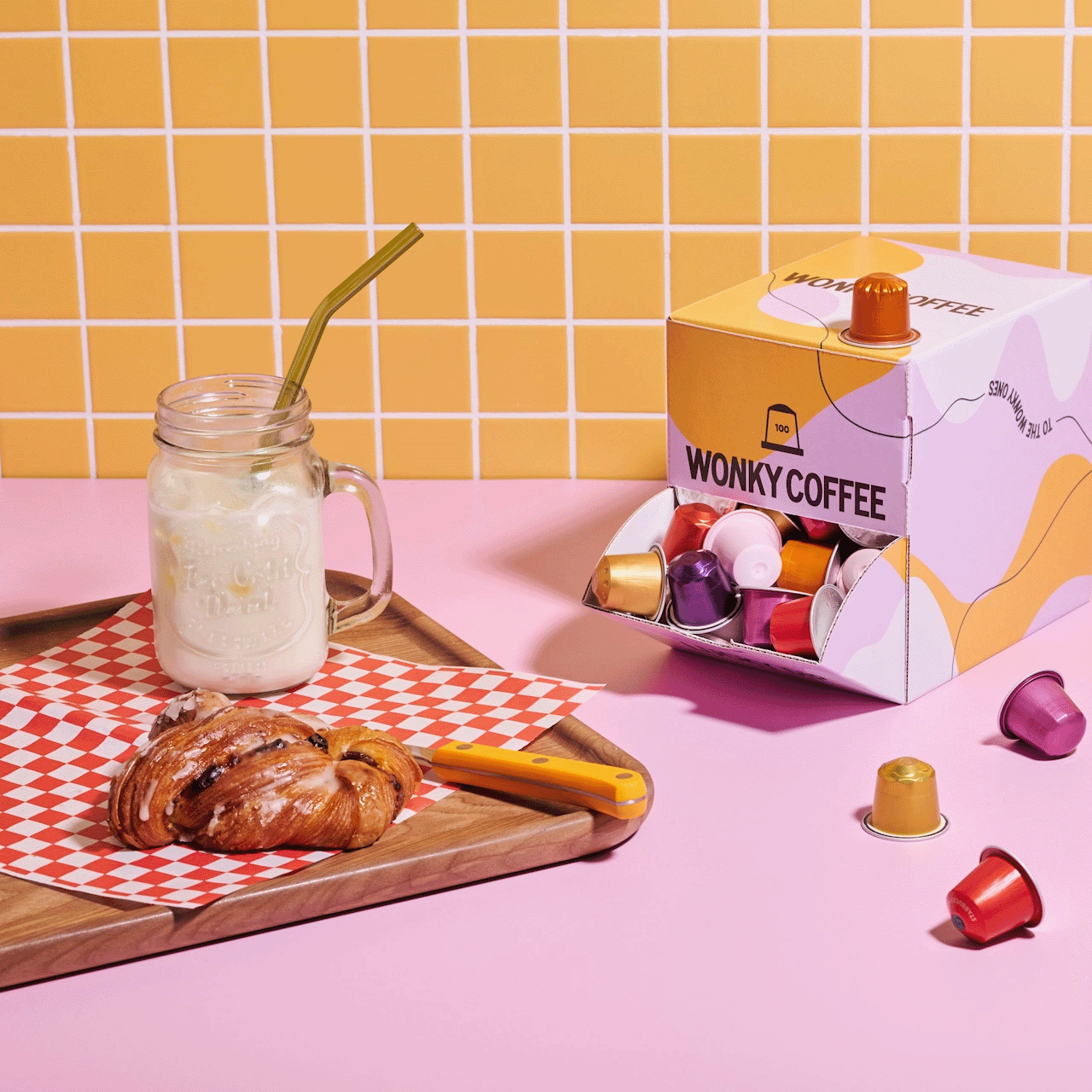 Who do we partner with?
We've had the privilege to work with so many forward thinking coffee roasters and brands who are joining us on our mission to battle waste in the coffee industry.
From the household names like Grind and Volcano, all the way to the the smaller speciality roasters like Elsewhere and Craft House.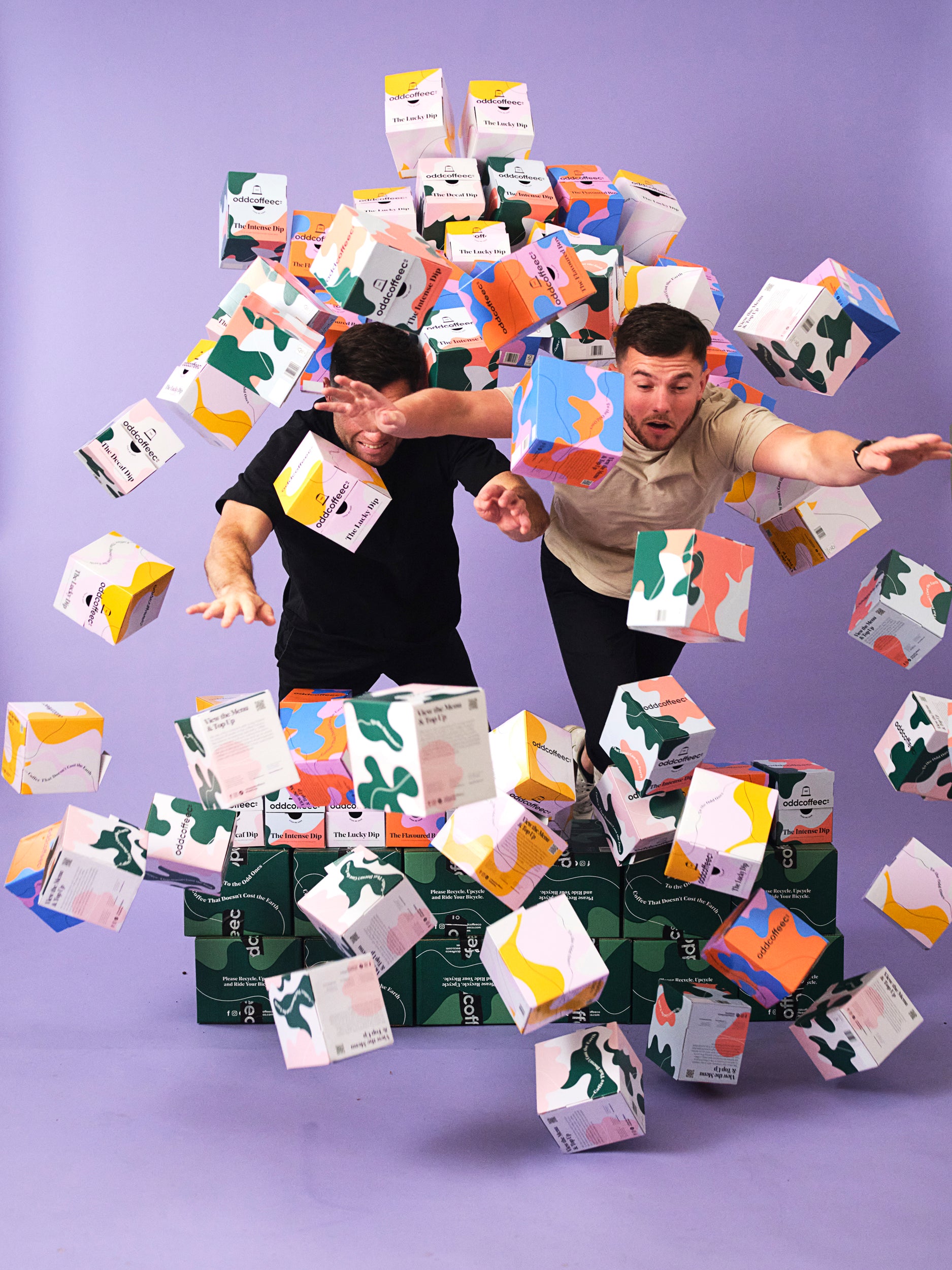 Who's behind all this wonkyness?
Our names are Laurence & Harrison, we've been best mates since we met when we were 8 years old.
During the first lockdown, we were living with each other in London and toyed with the idea of roasting some coffee as one of those weird lockdown projects. We then stumbled upon this thing called 'surplus coffee'...
Our Partners
Our Partners
Our Partners
Our Partners
Our Partners
Our Partners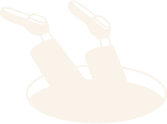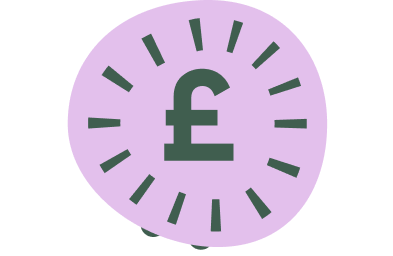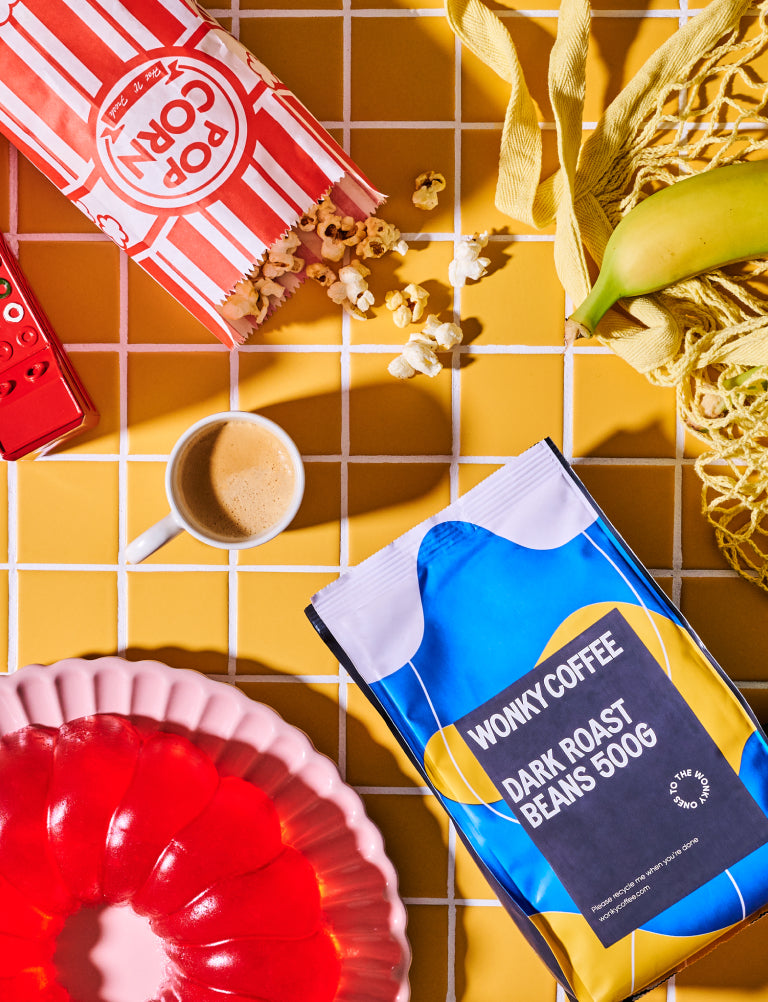 Please fill all required fields.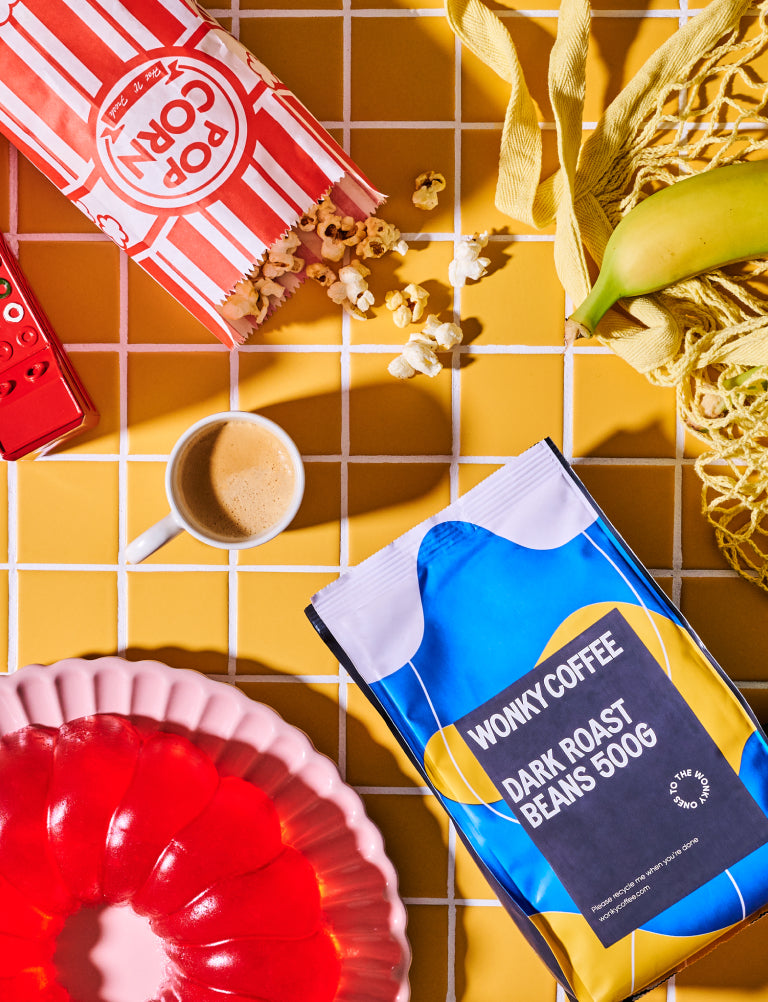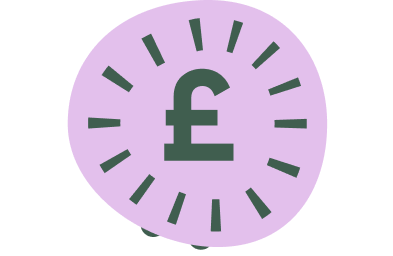 Get 50% off